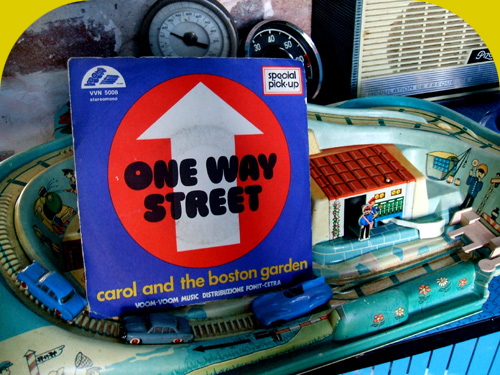 Pas d'infos sur cette Carol ni sur ce mystérieux groupe.. voici la face B du single "One way street" sorti en Italie chez Voom Voom Music en 75.
A ranger à coté de son "Shake A Tail Suzy".
Thanks Enrico !!

Carol and the Boston Garden "Suzuki 75" - 1975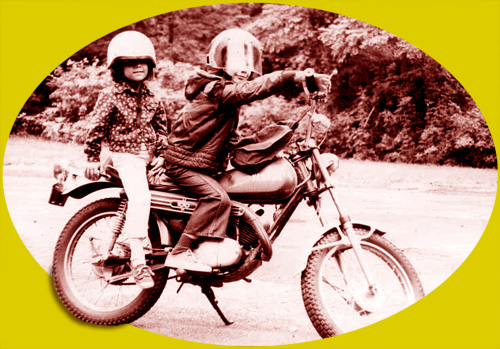 photo uniquement pour illustrer, pas de rapport acvec le groupe.